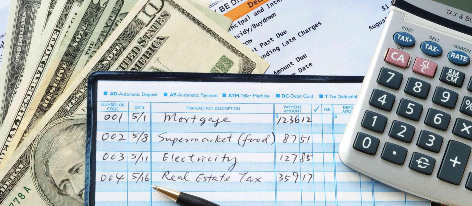 The following Associations can now pay their Association fees online.
1. Barclay Square Condominium
2. Classic Towne Houses
3. Serenity Palms Condominium
4. Venice Lane Condominium
Payments are done directly through a secure direct link to the Association's Bank.

a) Click on the pay now button
b) Click on your Association from the given list of Associations.
C) Enter your Asociation account # (usually it is your unit number) and email address.
d) Click search
e) Hover over the " not registered field" and click an register once the Icon turns green
f) Fill out your information and click register.
Once registered you can add a payment method and make payment.